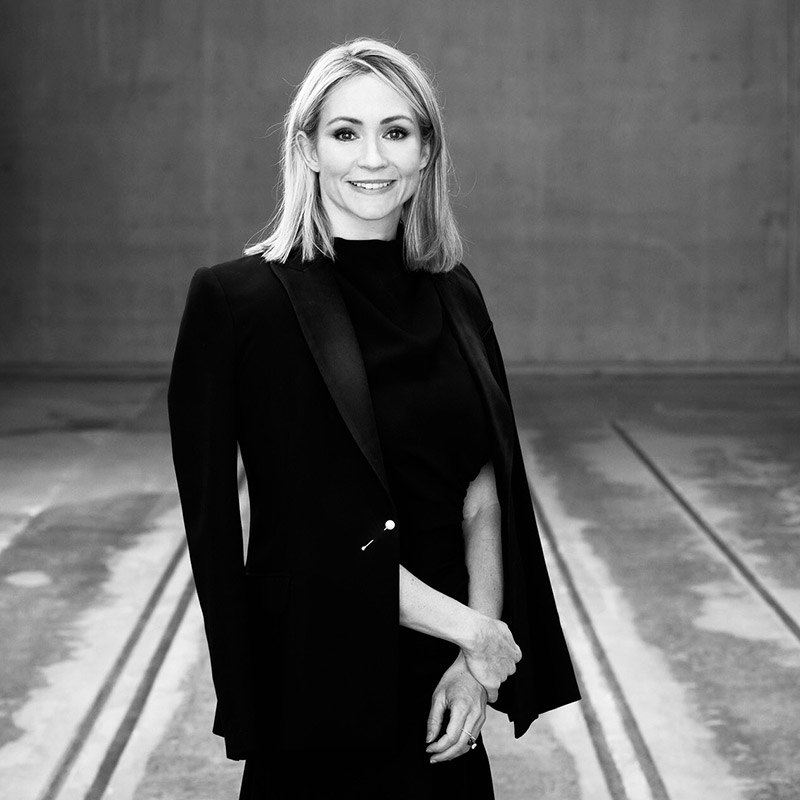 KYM ELPHINSTONE
Managing Director & Founder
Kym founded The Golden Mean in 2017 and its sister agency Articulate, Australia's premier communications agency for the arts, in 2009. A former lawyer, she has more than twenty years experience developing strategic communications solutions for leading arts organisations and corporates in the UK, US and Australia. Kym has worked for and consulted with some of the most respected names in the sector including New York's New Museum, M&C Saatchi Arts London, Art Basel Hong Kong, the Biennale of Sydney, The Australian Ballet, MCA Australia and Sydney Festival.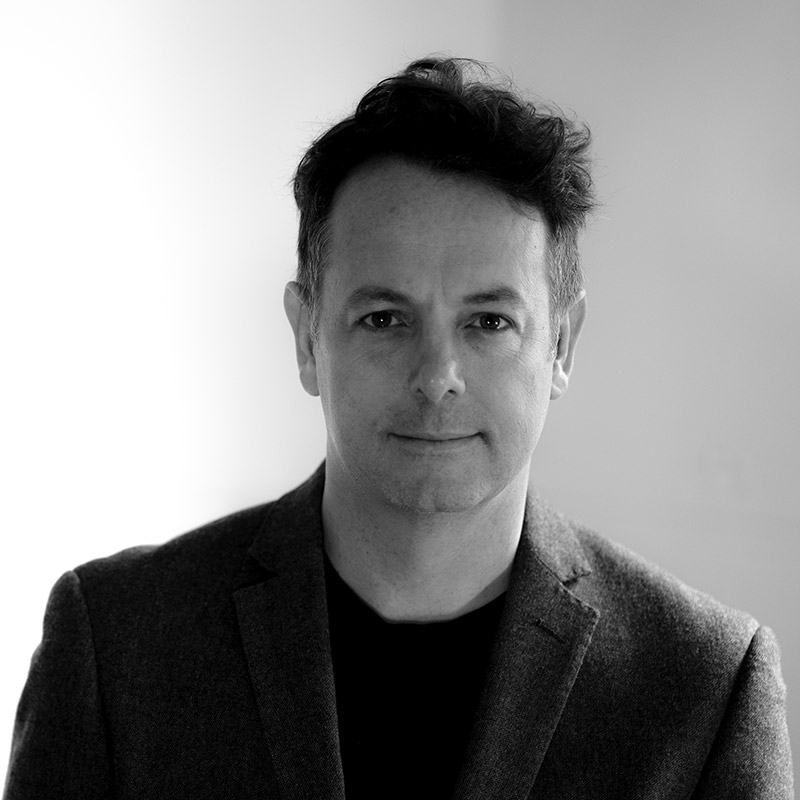 DAVID VARGA
Audiovisual Creative Partner
David is founder and director of ∑ ∞ (Sum of Infinity). A former television producer for SBS and Foxtel, David has worked in policy for Screen Australia and has extensive media experience in North Asia. David has a doctorate in film from the University of Technology Sydney (UTS) and numerous directing, writing and composing credits, including a feature-length experimental documentary Audition Colorée (2015). David has also received an Australia Council for the Arts grant for literature, has lectured at AFTRS, and teaches media and communications at UTS.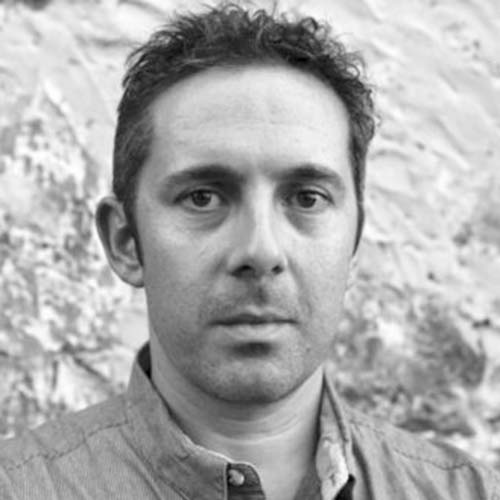 ASHLEIGH WILSON
Senior Journalist
Ashleigh Wilson is an award-winning author, journalist, strategic advisor and cultural consultant with more than two decades of media experience across Australia. He began his career at The Australian newspaper which saw him working in Sydney, Brisbane, and later in Darwin, during which time he won a Walkley Award for reports on unethical behaviour in the Aboriginal art industry in his capacity as The Australian's Darwin correspondent. Ashleigh then spent a decade as the Arts editor of The Australian, helping to shape the nation's most authoritative cultural coverage on a daily basis until 2020. He has written two books: Brett Whiteley: Art, Life and the Other Thing (Text Publishing 2016) and On Artists (MUP/Hachette Australia).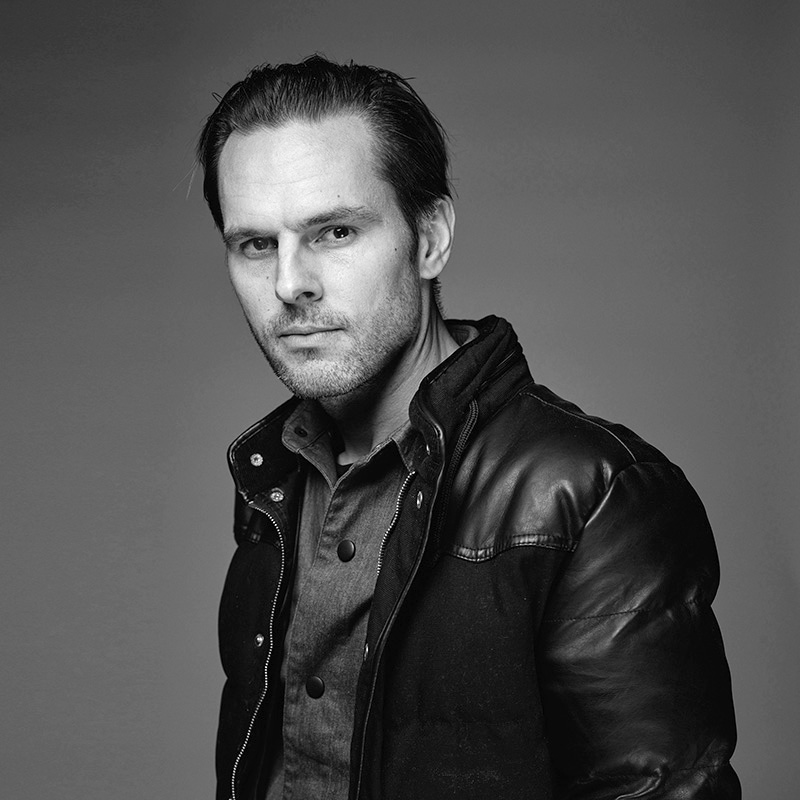 DANIEL BOUD
PHOTOGRAPHY PARTNER
Daniel's photography blossomed from Sydney's music and creative scene, which he's documented on his acclaimed website Boudist since 2003. In 2007 Daniel was appointed chief photographer for Time Out Sydney, shooting everything from portraits of celebrities, chefs, drag queens and sports stars to art, food, cocktails and sex toys. Daniel now combines his role at Time Out with freelance work. He enjoys working with a wide range of subjects, but his greatest passion is creating portraits of creative people, discovering what makes them tick and capturing that on camera.
STEVEN SIEWERT
PHOTOGRAPHY PARTNER
Steven was most recently a staff photographer with The Sydney Morning Herald, where he worked for twenty-eight years. An award-winning photographer, he has won two Nikon-Walkley Portrait Prizes, a Photographic Essay Walkley for his study of the Australian rockabilly subculture, and a Leia Documentary Photography Award from the Centre for Contemporary Photography. Steven's books include The Last Anzacs (Fremantle Press), he has held exhibitions across the world, and his work has appeared in Marie Claire, GEO, Australian Geographic and The Guardian. Steven is represented by Agence VU in Paris.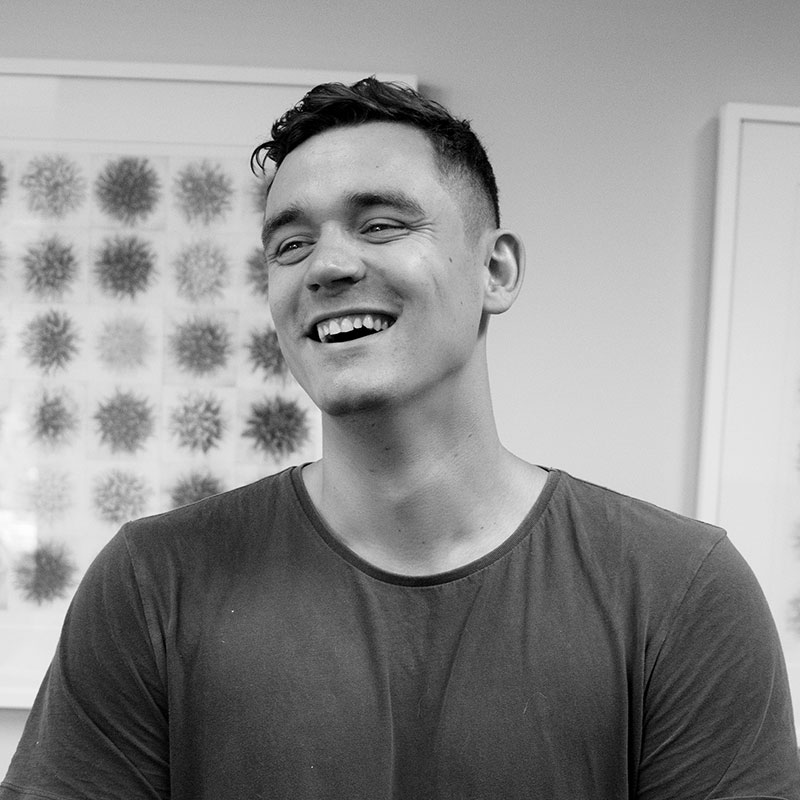 MILES HELLYER
ANIMATION PARTNER
Miles is the founder and creative director of Chalk Co. a Sydney based design and motion graphics studio. Since its launch in 2014, his studio has produced work for organisations such as NAB, Citibank, AIME and Thomson Reuters and continues to develop new ways to visually tell stories for their clients. Chalk Co.'s approach to design is focussed around the blending of mediums, with in-house illustrators, animators, videographers and designers working together on every project. As well as creatively directing projects, Miles still works as an illustrator / animator within the team to add a personal touch to every piece.